Living In: Clarksburg
Clarksburg is a great community to live if you enjoy the outdoors, with a beautiful landscape and lots of possibilities for outdoor activities. Clarksburg is home to many hiking trails, playgrounds, sport and camping facilities and community pools.
Some highlights are Little Bennett Park, Black Hill Regional Park, and Ridge Road Recreational Park. The Rolling Green Farm Market is also a staple of the community. Many residents point to the family-oriented feel of the area as well as the schools for reasons they love their town.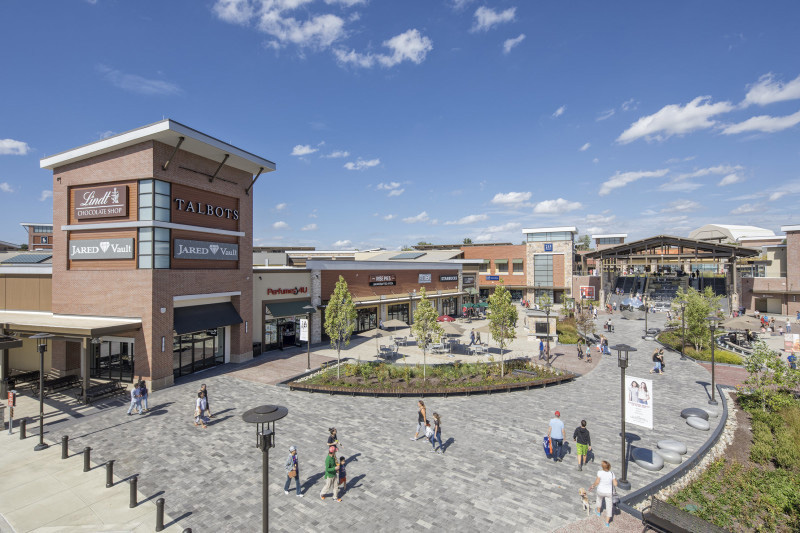 About
Located in northern Montgomery County, Clarksburg, Maryland is a suburb of Washington, DC and is among the top areas in the state to call home. With a population of almost 30,000, Clarksburg's history dates back to the 1700s. Named after the trader John Clarke, Clarksburg was established around the intersection of two native Seneca trails and was on the primary road between Georgetown and Frederick. The prime location of Clarksburg made it a popular destination in the mid 1750s with the Dowden's Ordinary Inn, an important establishment in the area, a frequent spot for the army of General Edward Braddock during the French and Indian War, as well as the Sons of Liberty before the American Revolution.
Clarksburg was a major town in Montgomery County's northern half and by 1880 it was the third largest town in the country, until the building of the Baltimore and Ohio Railroad harmed its economy. The Clarksburg historic district still houses the locations where John Clarke and his relatives lived, worked, and prayed. Clarksburg has gotten more recent development with larger-scale projects beginning in 1964, again in 1994, and continuing development today of new town centers, resulting in a prospering area with housing, retail establishments and transit.
Neighborhood Spotlight
Clarksburg has a few main neighborhoods, each with their own set of charms and personality.
Little Bennett Estates / Clarksburg Ridge
This is one of the most popular and largest neighborhoods in Clarksburg with many of the buildings created post-1999. The size and quality of the homes stand out while walking through this neighborhood, with a higher than average percentage of four, five, or additional bedroom homes.
Clarksburg Village / Arora Hills
This is another booming neighborhood with more modern homes, including a mix of row homes which add a special appeal to this newer neighborhood. This neighborhood is flush with outdoor activities such as bike paths and natural streams.
Getting Around
There is public transportation throughout Clarksburg provided by the metro Ride On buses, and Baltimore/Washington International Airport is only 23 miles away. Traveling by car is also convenient with access to major traffic corridors such as Interstates 495 and I-70 closeby. Clarksburg is also located near Washington, DC with less than an hour drive to the city.
Property Management Company Clarksburg
If you are interested in making Clarksburg your home, don't hesitate to reach out today to learn more about our available rental options or to learn more about our property management services for your investment property. Noahs is the top property management company in Clarksburg with decades of experience and success.
More about Clarksburg, MD.