Tips for New Landlords
Obstacles are a part of being a landlord. There can be a high learning curve when first entering the business. Learning the ins and outs will help you manage stress and help with a higher return on investment from your rentals. Keep reading for helpful tips for new landlords to increase productivity and foster a good relationship with tenants.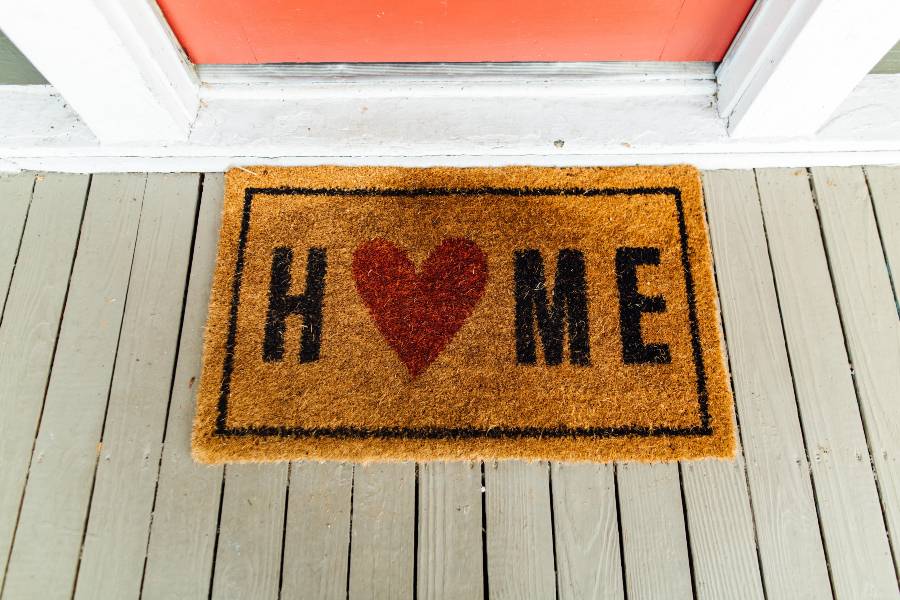 1. Going Online
Taking your property marketing online is one of the easiest and most productive ways to gain visibility. You can also find tenants online: a majority of prospective tenants look for properties via search engines. You can promote your property on sites and property listing syndicates for extra visibility. Hiring a professional photographer will help with your listing to make your property more appealing. People are highly visual and want to be able to picture what their life might be like in their potential new home.
2. Setting the Right Price
Researching the market to find out fair price points for your area is a great way to find a mutually beneficial price point for you and your tenants. Running a rent comparison report will help you determine the best rent price range for your space and property. It's also important to keep your own finances in mind to see how your fixed and variable expenses affect your monthly revenue.
3. Tenant Screening
Setting the right price is important, but making sure your tenants pay on time can be just as vital for your finances. Screening your tenants by checking their credit history, criminal background as well as eviction history are all important factors that should impact qualification and can protect you from potential issues in the future. Requiring rental insurance and a rental application can also significantly improve the screening process.
4. Specific Leases
Making sure your tenants promptly pay rent each month can be influenced by how you write your lease. Creating and enforcing guidelines will be helpful to both you and your tenants. Also, it is important to keep state specific housing regulations in mind when creating your lease to make sure all of your bases are covered. Making sure all of your expectations and agreements are in writing is critical for the long run.
5. Condition Reports
It is incredibly important for you to regularly inspect your rental properties to ensure that there is no damage or lease violations. Inspect the property before move-in and move-out as well as every six months to make sure that the property remains up to your standards
This can also help you keep track of routine maintenance such as ensuring banisters are sturdy, the pipes are properly working, and the lights are on. This will keep your tenants happy and eliminate the potential for lawsuits.
6. Know your landlord and tenant laws
Making sure you are familiar with federal and local landlord/tenant laws is crucial to preventing violations from you or your tenants, and maintaining a positive reputation. Some of the more important laws to understand are the Fair Housing Laws and the Americans with Disabilities Act.
7. Communication
Above all, communication is key to creating and keeping happy tenants. If you want your tenants to be open and communicative with you, it's important for you to not ghost them either. This open communication helps with creating a professional and respectful relationship that will benefit everyone. If you need help as a first-time landlord, reach out today. We're here to assist you in any way you might need.